If the way of working is evolving, shouldn't Coworking Spaces evolve too? Traditional offices don't do justice to today's working routines. In the growing corporate world, people require growing workforces. Today, every working man or woman aims for a flexible yet welcoming environment for a better working experience with the latest technology to meet their requirements.
As you might be aware there are many new opportunities in businesses available to put yourself out in the world but not everyone can afford to have a traditionally structured office, hence the solution of Coworking spaces. New companies are looking for modern working spaces. One of the biggest reasons why people consider choosing coworking space is because it helps people assess their time being productive and work being meaningful. The new concept of working spaces encourages people to be more effective and efficient with their tasks of the day. More importantly, Shared office spaces have opened gates for many new growing industries like freelancing, remote working, entrepreneurs, and many other multinational companies. Such spaces are curated to foster collaborations and productivity among the freshers and professionals.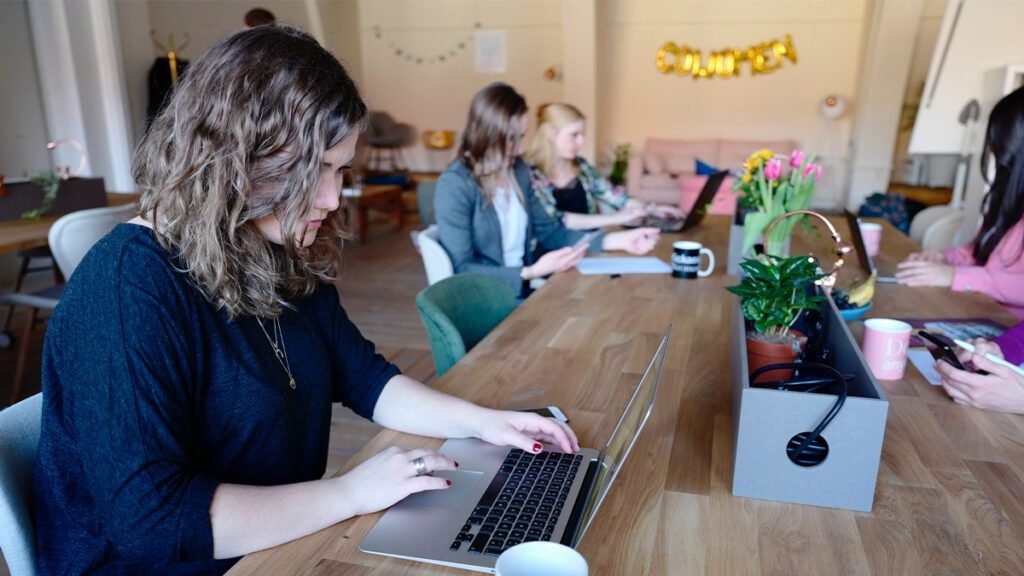 The new generation has new ways of working and coworking spaces are the best for them, as it lets them be flexible with their working hours and focus on many things at a single time. On the contrary, millennials who have been working in traditional offices for a long time might have second thoughts about working in shared offices because of the new way of working culture. To give a better vision of Coworking Spaces in Noida or any other area, the following are some points on how coworking spaces are better than traditional working spaces
Top 4 reasons why Coworking Spaces is better than traditional office
If we speak of traditional offices, there is only one criterion that you have to follow every day i.e. wake up, get ready, head to the office, grind yourself from 9 to 6, head back home, and sleep. In traditional offices, there are not many chances you can get out of your comfort zone and explore something new. Moreover, there is no work and life balance and sometimes it ends up feeling like a burden on yourself.
On the other hand, Coworking spaces are totally opposite of what you have just read above. You are the boss of your own, with no worry of the boss declining your leave or even coming late to the office. In a coworking space, you can prioritize your work needs with a quality environment, and take a break from work whenever you need to. The best part is that you can work yourself as well. Working from a shared space gives the feasibility to focus on a better and healthy lifestyle.
New connections and collaborations
If you want to be self-independent and focus on Co-learning, then coworking is just the space for you.
Life doesn't need to be boring around work and especially when it comes down to when you are following your passion. A coworking space is an incapable choice of place to work and create new connections for new opportunities.
Break your comfort zone by working in places like these. Simply have a chat over a cup of coffee and find out what other things are trending in the market or even how others are adapting new ways of working. You get your space to be comfortable in and work freely whenever you want. There could be so many things that you can learn from strangers, that could help your business grow or on the bright side, there could be many welcoming opportunities that you never thought of.
Surveys have shown many people end up traveling for their workspace more than they should and that's where all their energies go down the drain. No sense of motivation is left in them to fully focus on their daily tasks. Contradictory to traditional offices, Coworking space is a blend of a range of work environments to cater to different work styles. Many people prefer working in a coworking space as it helps them think out of the box with the correct choice of working space.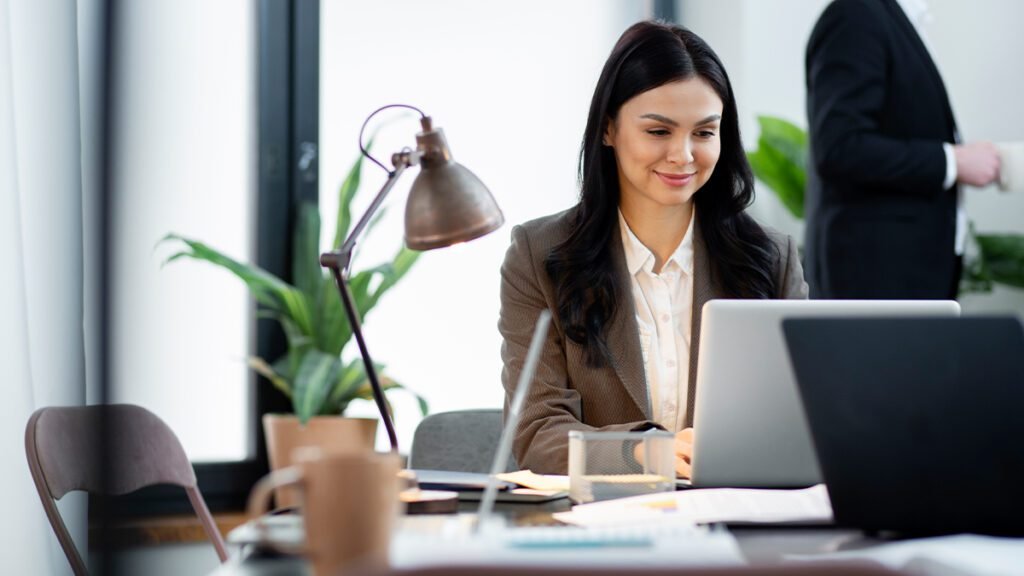 When you are working from a coworking space it helps you broaden up your skills. You get time to enroll in some additional activities that could help you in your business. You could learn new languages, new marketing strategies, and much more. If you wish to come out of your comfort zone simultaneously with your time then coworking is the best.
Conclusion
If you are a person that requires their own personal space to work or hold meetings, Coworking spaces are the way to go. You never know just going to work personally can turn into an incubator of fresh opportunities.
Coworking spaces have been playing a large role for small business owners because of their provided facilities. Personally, I recommend you to give it a go and I assure you, you will find yourself enjoying working there.